Dr. Luc Sandjivy
A geostatistics expert, Luc is the founder of Seisquare and has pioneered the operational implementation of geostatistics in geophysical workflows for oil and gas companies for over 30 years. Luc completed his first PhD thesis on factorial kriging under the supervision of George Matheron, who is known as the founder of geostatistics and mathematical morphology. Since he founded Seisquare in 1993, Luc has been tirelessly focused on providing exploration solutions for oil and gas clients, has received numerous awards for his contribution to geostatistical research and innovation, and has received wide client recognition for his success.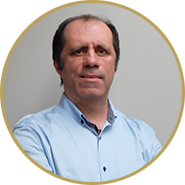 Dr. Arben Shtuka
Director of Research (France)
A geophysics and geostatistics expert, Arben helped pioneer the Gocad modeling project (before its incorporation to Paradigm) by implementing geostatistics-related algorithms to 3D subsurface modeling. Arben has spent his life updating, consolidating and extending a market-leading library of algorithms, that apply stochastic mathematical models to uncertainty characterization throughout successive G&G processes. Arben joined Seisquare in 2008, and and is gradually implemeting his algorithms into Seisquare software solutions, for global access by exploration and production community.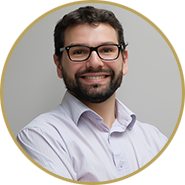 Mickael Collet
Senior Consultant (France)
A Geologist, Mickael joined Seisquare in 2005 and has accumulated 10 years' experience applying Seisquare technology (spatial data analysis & modeling) in a wide range of E&P operations in accross the globe. He has acted as in-house and off-site consultant for major Oil & Gas companies as well as a large number of independents. Mickael drives Seisquare consulting efforts and works closely with the software development team, influencing developments so that UDOMORE software continues to meet operational needs.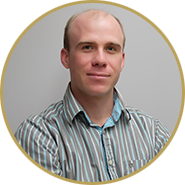 Warren Guistel
Software Developer
A software development engineer, Warren initially worked in the Defense industry, working on numercial simulation projects. Warren joined Seisquare in 2012, gradually taking responsibility for building software solutions implementing Arben's algorithms behind clean-cut, user friendly interfaces. Since he arrived, Warren single-handedly refactored Seisquare software archtitechture, and is successfully rolling out-out Seisquare UDOMORE Ocean plug-ins to the Petrel E&P platform.